Postby tadaos » Mon Feb 07, 2011 8:10 am
ND came out strong in this one posting a 45-7 route of UCLA. Everything was clicking for ND's offense and the defense after the 1st quarter was consistently able to shut down UCLA. gg dancin glrw!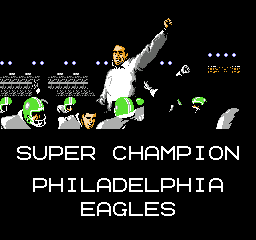 2009 WTF CHAMPION
HSTL Season 19 Runner Up
2012 Midwest Tournament Elite 8
Respect all. Fear none.
---
Who is online
Users browsing this forum: No registered users and 1 guest