Postby tadaos » Thu Aug 11, 2011 5:03 am
Turnovers were the story of the day. An early fumble by Duke led ND to a 10-0 lead. After that it was all ND. Duke backup QB Renfree threw 2 picks in the 2nd half. Just when you thought Duke was gaining some momentum, their WR fumbles the ball after a nice catch and run. ND was +4 on the turnovers today and scored on all but one possession (missed FG). In the end ND takes this one 33-7 gg bza glrw bud.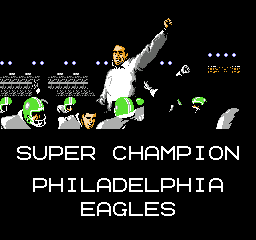 2009 WTF CHAMPION
HSTL Season 19 Runner Up
2012 Midwest Tournament Elite 8
Respect all. Fear none.
---
Who is online
Users browsing this forum: No registered users and 1 guest